Tamp Florida Car Insurance Quotes
Tired of car insurance rate increases? We put money back into your pocket:
It's true: we save Florida residents thousands on their auto rates every day! We shop the nations top car insurance providers to find you the best combination of cost and coverage! On average we are saving Florida residents over 50% on their car insurance premiums for the same or better coverage!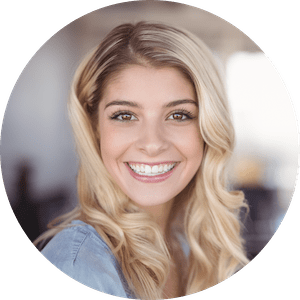 Get personalized quotes from our Auto Insurance Experts, like Jennie from the Reliant Insurance team!