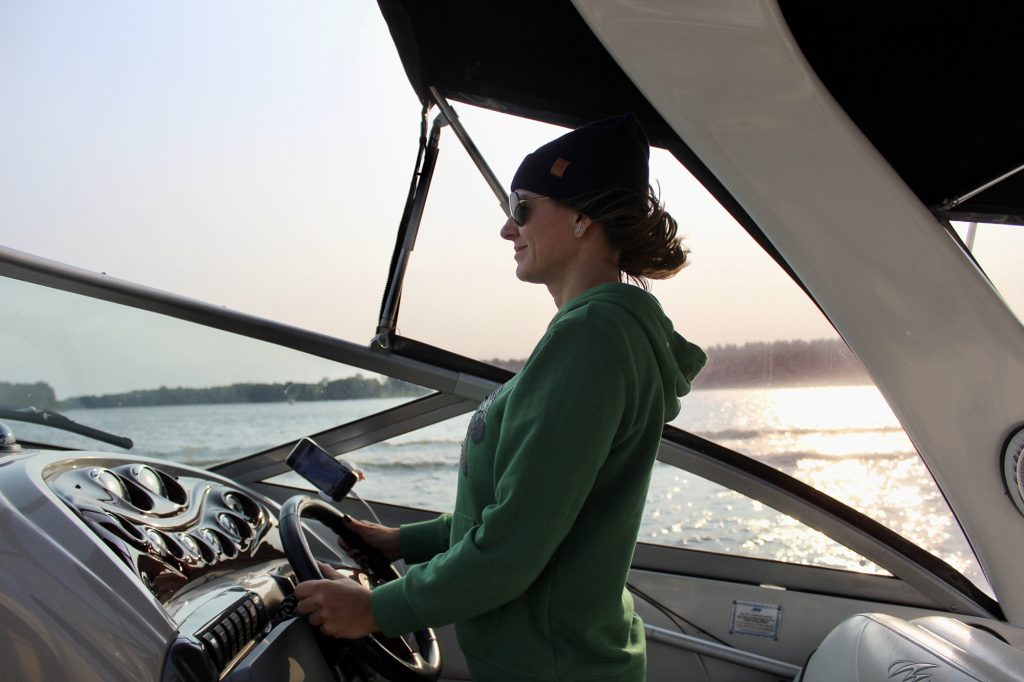 As the weather warms up and the summer season approaches, boating is a popular pastime for residents of Palm Harbor, Florida. However, before you hit the water, it's important to make sure you're protected with the right boat insurance coverage. In this article, we will explore the basics of boat insurance, including coverage options, policy limits, and discounts. We'll also provide tips on how to choose the right insurance provider and policy to fit your needs and budget.
Boat Insurance in Palm Harbor: What You Need to Know
Boat insurance is a type of insurance that provides coverage for boats and other watercraft. In Florida, boat insurance is required if you have a boat with an engine of 10 horsepower or more. However, even if your boat is not required to have insurance, it's still important to consider getting coverage to protect yourself and your boat from accidents, theft, and other mishaps.
How Much Is Boat Insurance?
Boat insurance can varies greatly depending on a variety of factors, including the type of boat, its age and condition, and your level of coverage. If you would like a price for boat insurance in Palm Harbor, contact us today. We will give you an exact price based on your boat.
Insuring a Boat: Coverage Options
When it comes to insuring a boat, there are a variety of coverage options to choose from. The coverage options for boat insurance typically include liability coverage, which safeguards you from any accident that may cause harm or damage to another person or their property. In the event of a collision with another boat or object, collision coverage provides protection against damage to your boat. Comprehensive coverage protects your boat from non-collision related damages, such as theft, vandalism, or natural disasters. Uninsured or underinsured coverage offers protection in case you're in an accident with an uninsured or underinsured driver who can't cover the damages.
Policy Limits
When choosing a boat insurance policy, it's important to consider your policy limits. Policy limits refer to the maximum amount of coverage your insurance policy will provide. It's important to choose policy limits that are high enough to cover the value of your boat and any other assets you want to protect. Keep in mind that higher policy limits will usually result in higher premiums.
Discounts for Boat Insurance in Palm Harbor
Just like with other types of insurance, there are discounts available for boat insurance. These can include discounts for safety features like life jackets and fire extinguishers, as well as for completing a boating safety course. You may also be able to save money by bundling your boat insurance with other types of insurance, such as homeowners or auto insurance.
Choosing an Insurance Provider and Policy
When it comes to choosing an insurance provider and policy for your boat, it's important to do your research. Look for providers with experience in insuring boats and a strong reputation for customer service. Be sure to read reviews and ask for recommendations from other boaters in Palm Harbor.
Once you've chosen an insurance provider, work with them to select a policy that meets your coverage needs and budget. Make sure to review your policy regularly and update your coverage as needed to ensure that you're always protected.
Protect Your Boat with Boat Insurance from Reliant Insurance Services
At Reliant Insurance Services, we understand the importance of protecting your valuable assets, including your boat. That's why we offer comprehensive boat insurance coverage to help you enjoy your time on the water with peace of mind. Our experienced agents can help you find the right coverage options to fit your needs and budget, including liability coverage, collision coverage, and more. Contact us today to get a quote and start protecting your boat and other assets.