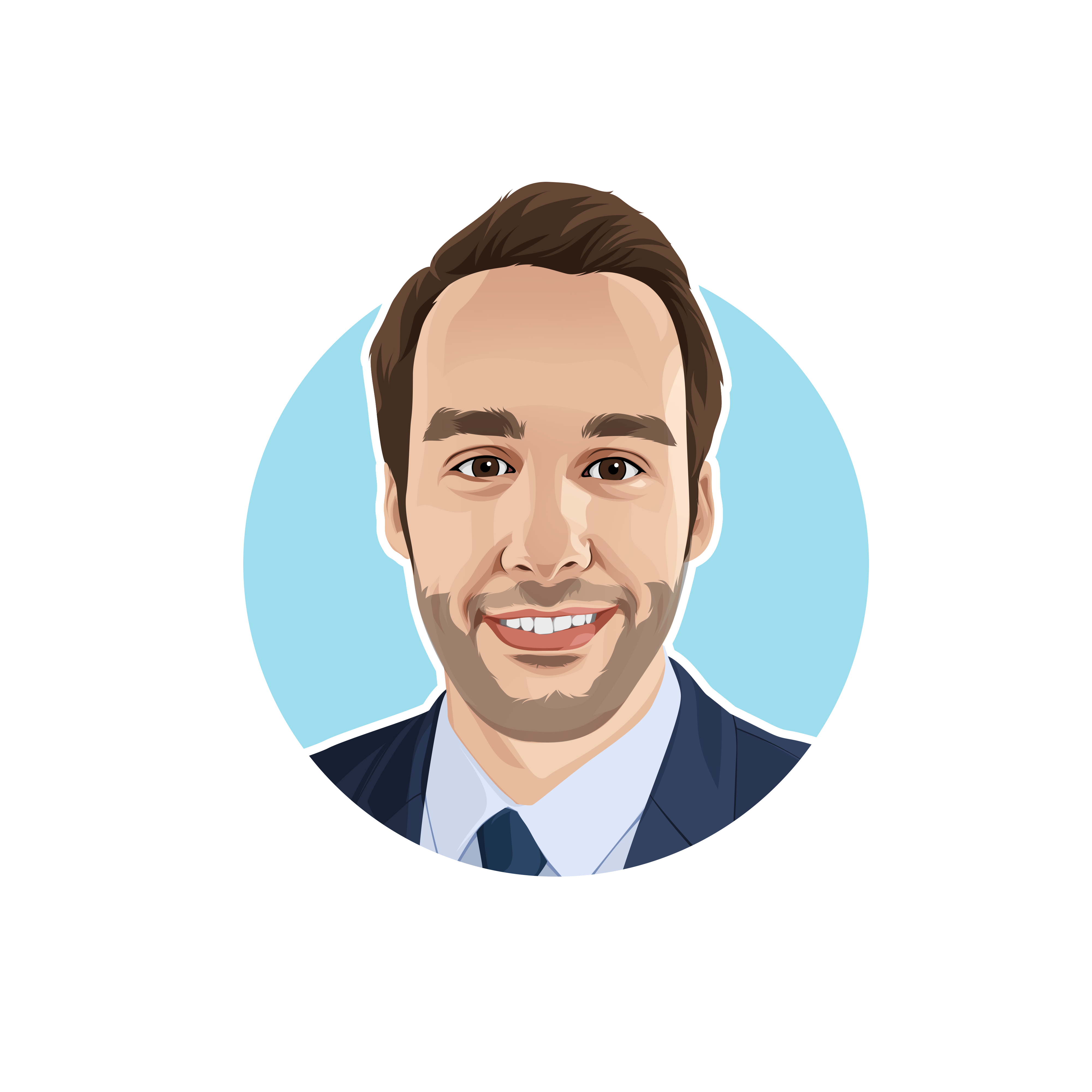 Justin ChristensonInsurance Advisor
Since his arrival in 2019, Justin has been a valuable asset to the team through his knowledge of the insurance industry. Having worked for other agencies, he brings a holistic understanding to the process. In his role, he serves as a team lead, runs quotes, binds policies, among other tasks that keep our clients informed about their coverage, quotes, and policies. Justin holds a 2-20 (Property and Casualty) license and is currently finishing his B.A at the University of South Florida. He is a dedicated reader and cat parent. An active learner, he believes there is no limit to education. That mentality makes him a valuable asset to our insurance family!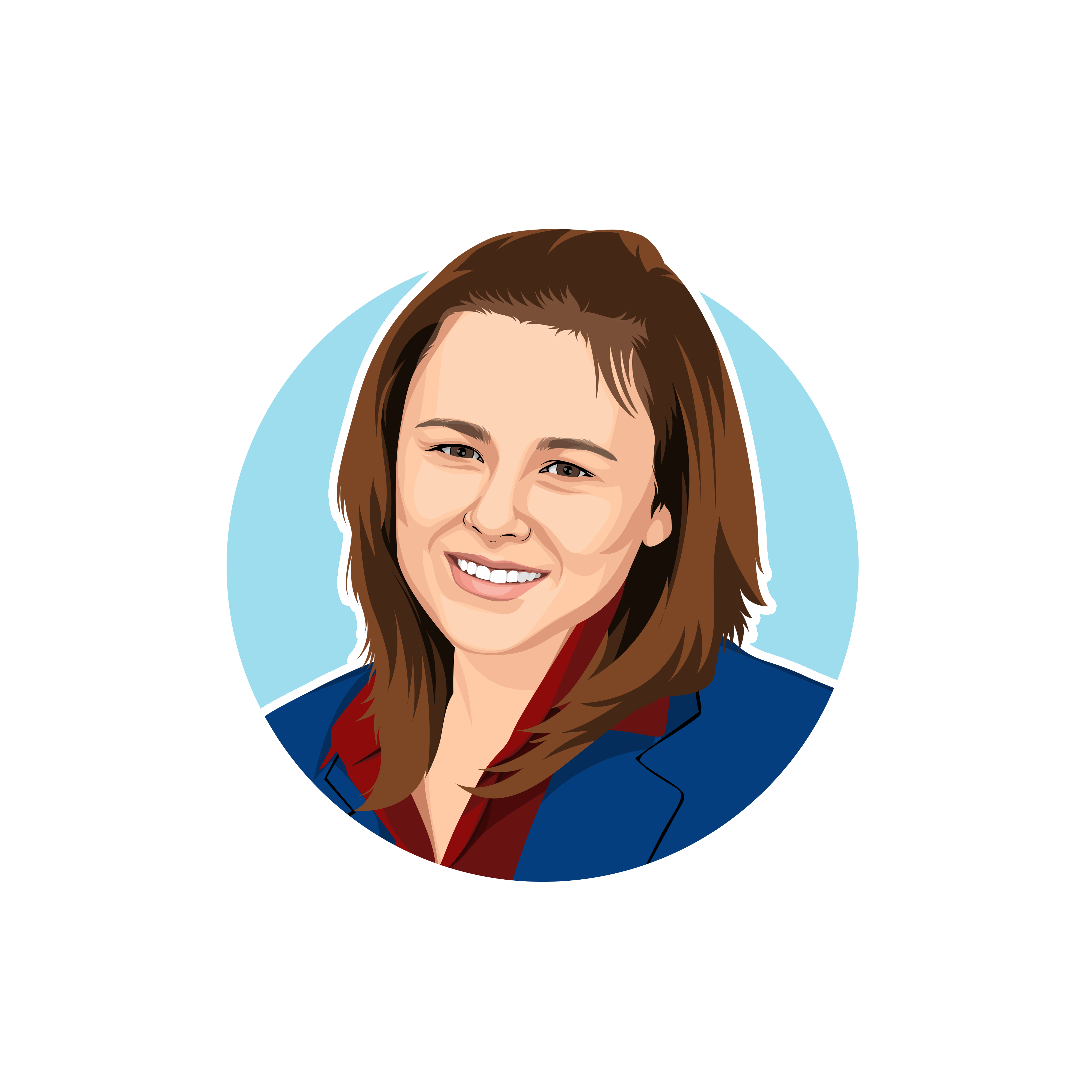 Shelby Neumann Insurance Advisor
Having over 10 years of experience as an Insurance Agent and having worked with three other agencies, Shelby has extensive knowledge of homeowners, flood auto insurance and more. She also holds a 2-20 (Property and Casualty) license. Outside of work, Shelby Is the proud pet parent to four cats, two dogs, and a hamster. When she is not taking care of her pets and family, she is engrossed in a new book. Shelby lives by the George R.R Martin quote, "A reader lives a thousand lives before he dies, the man who never reads only lives one".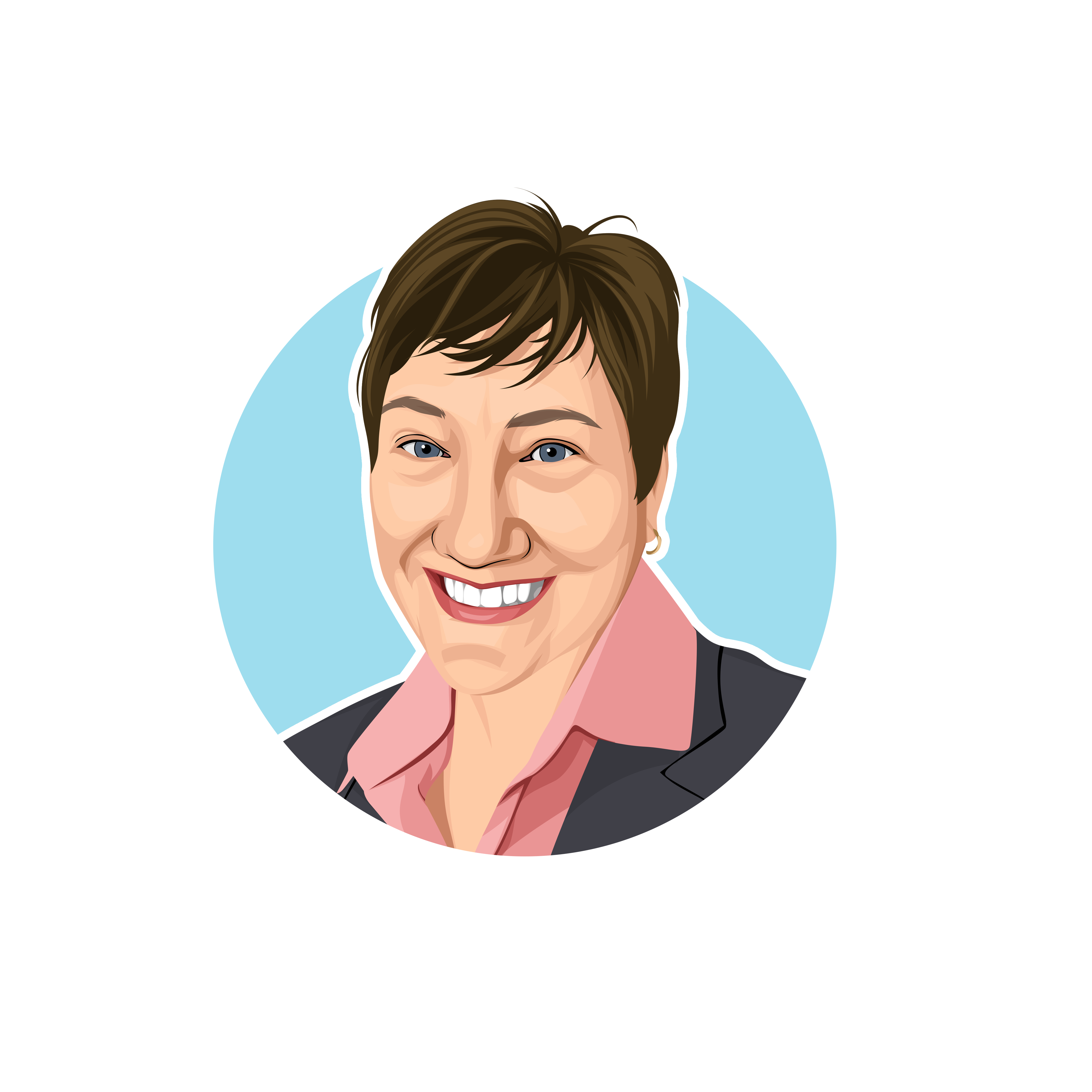 Debbie Norton Insurance Advisor
As an experienced Business Developer with over 40 years of sales and customer service experience, Debbies background gives her the ability to connect to clients and pinpoint solutions that target the root of their needs. She also holds a 2-20 (Property and Casualty) licesne. Prior to Reliant Insurance Services, Debbie had an illustrious career in sales. She received many accolades in light of her professionalism and high energy. When she is not at work giving customers a phenomenal experience, Debbie is an avid nature lover. She frequently goes on walks, participates in sports, and finds any excuse to stay active.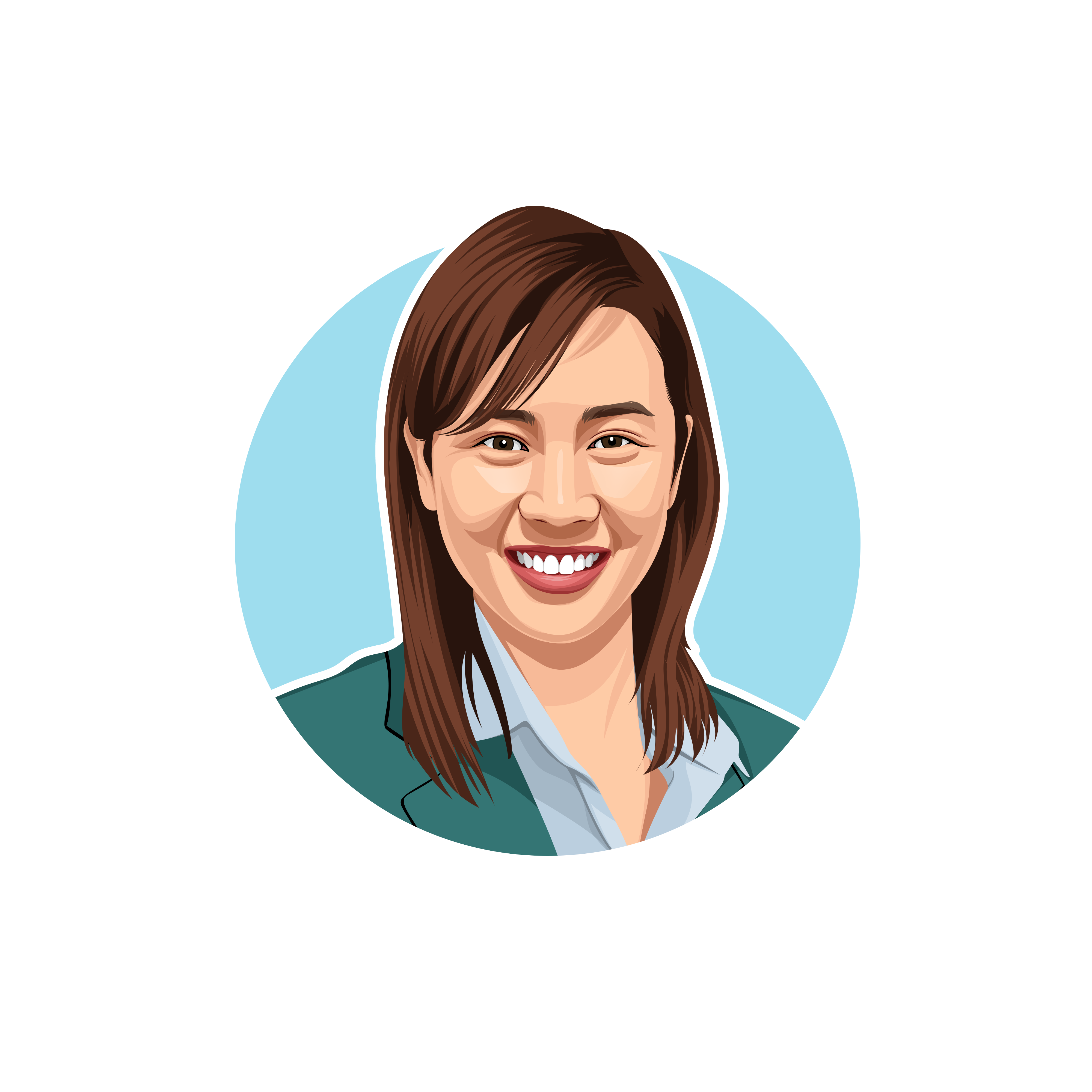 Diane SanMiguel Insurance Advisor Assistant
Diane specializes in overseeing every client's needs from insurance to handling underwriting concerns. Prior to Reliant Insurance Services, she worked in the admin field for over 3 years. There, she managed logistics from billing to sales. Diane graduated from the University of East Ramon Magsaysay Memorial Medical Center with a B.S in Nursing. She continued her post graduate studies at the University of Winchester. When she is not working with clients, Diane spends her time with family and friends. She enjoys long Sunday drives and watching Netflix. She is an avid cook and dog parent.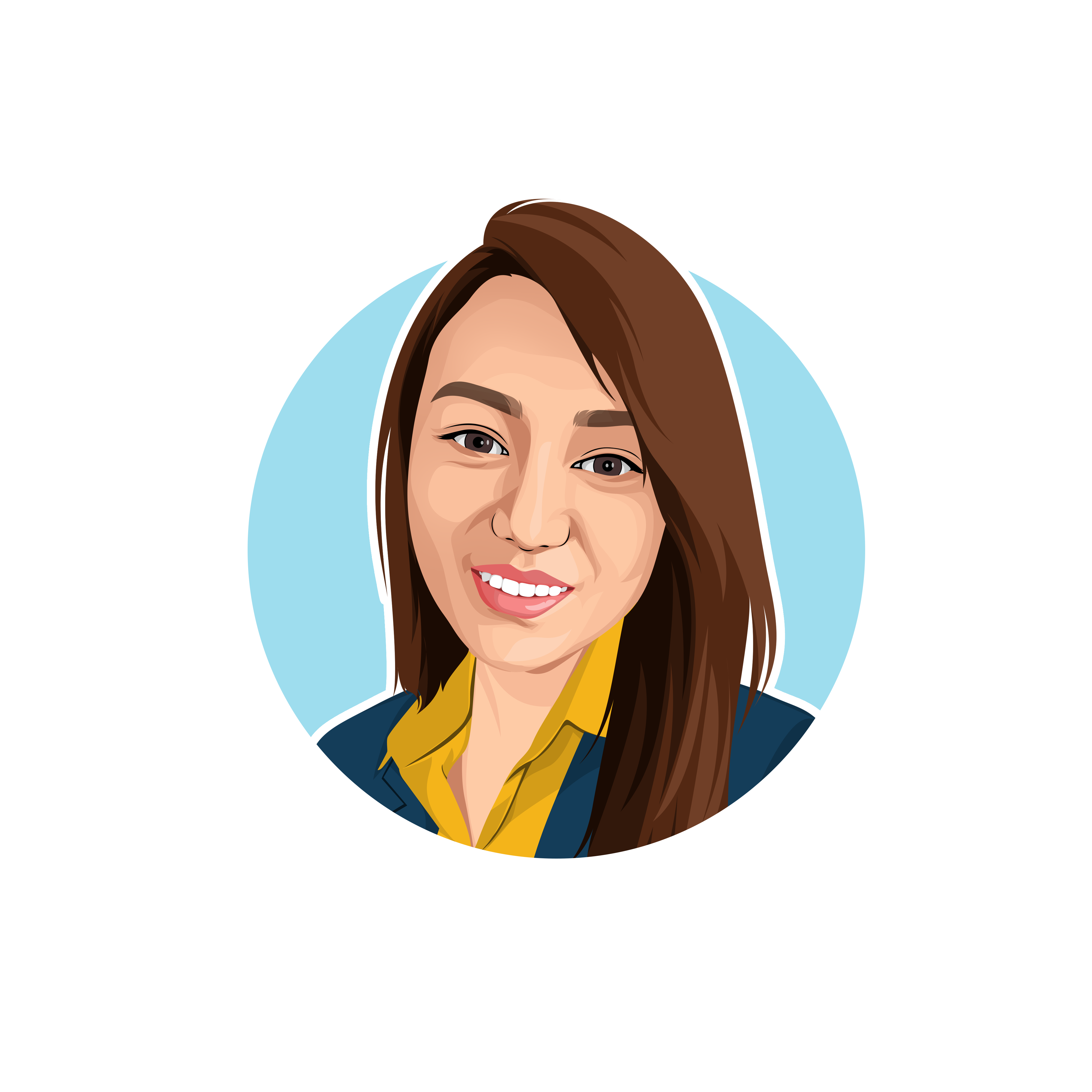 Lhen Martin Insurance Advisor Assistant
In Lhens role, she helps our agents process applications, coordinate with carriers and mortgage companies, and serve our customers. Prior to Reliant Insurance Services, she spent over 10 years as a Quality Manager for a contact center. Her role included customer service and process improvement. She is Six Sigma certified. Her previous experience allows her to lead teams and implement guidelines to ensure adherence to zero-tolerance policies. This gives her a deep understanding on how to maintain operations to efficiently accommodate customer needs.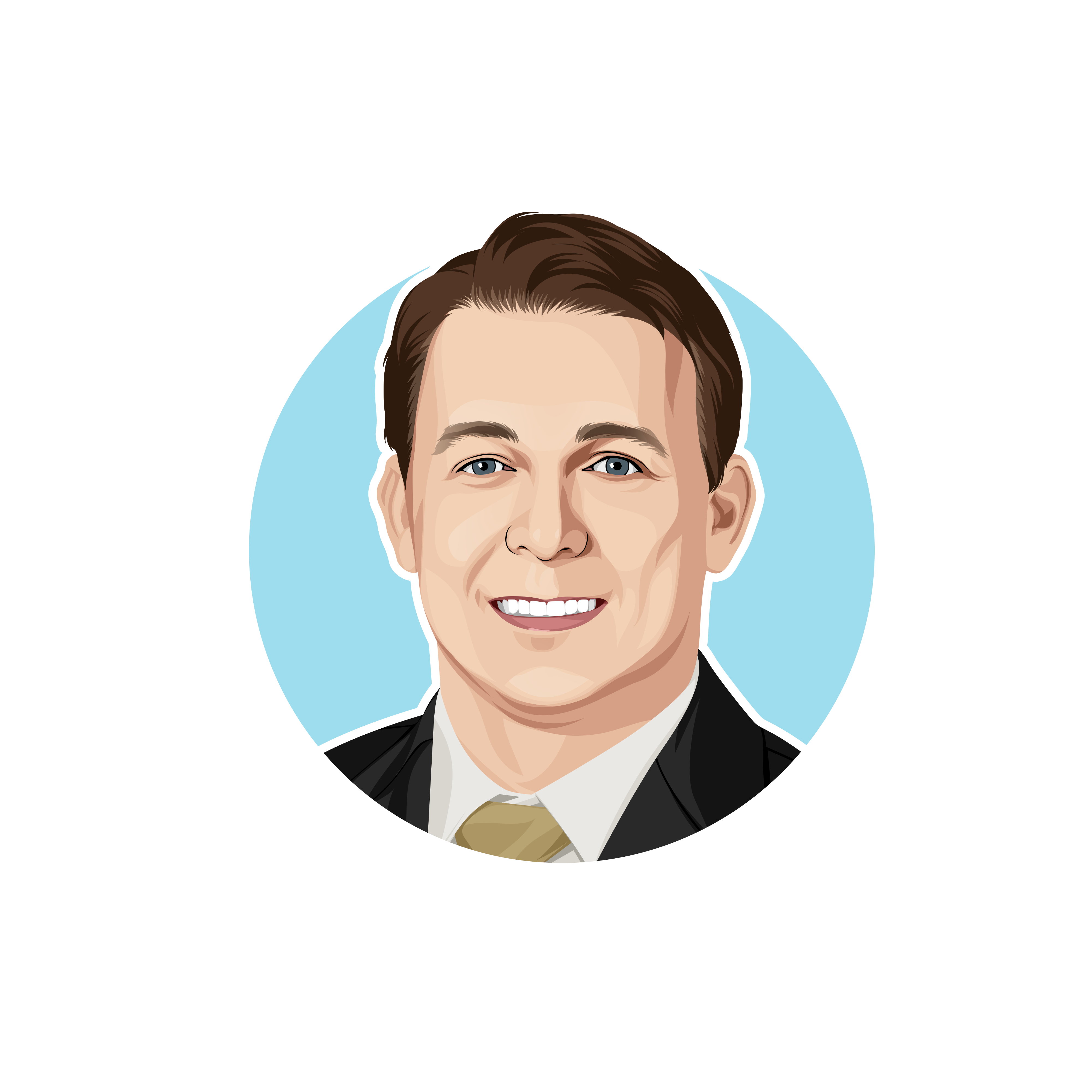 John Toomer Founder
As the Founder of Reliant Insurance Services, John Toomer has been in the insurance industry for over 10 years. John began his career as a Regional Sales Manager for a Finance and Insurance company. Seeking to deliver more personalized services, he founded Reliant Insurance Services. John graduated from the University of South Florida with a BA in Interpersonal and Organizational Communication. He holds a 2-20 (Property and Casualty) and 2-15 (Life and Health) Licenses. John enjoys spending time with his wife, three kids, two dogs and cat. John is an avid follower of Christ and he firmly believes that as long as God is first in life, one can accomplish anything.