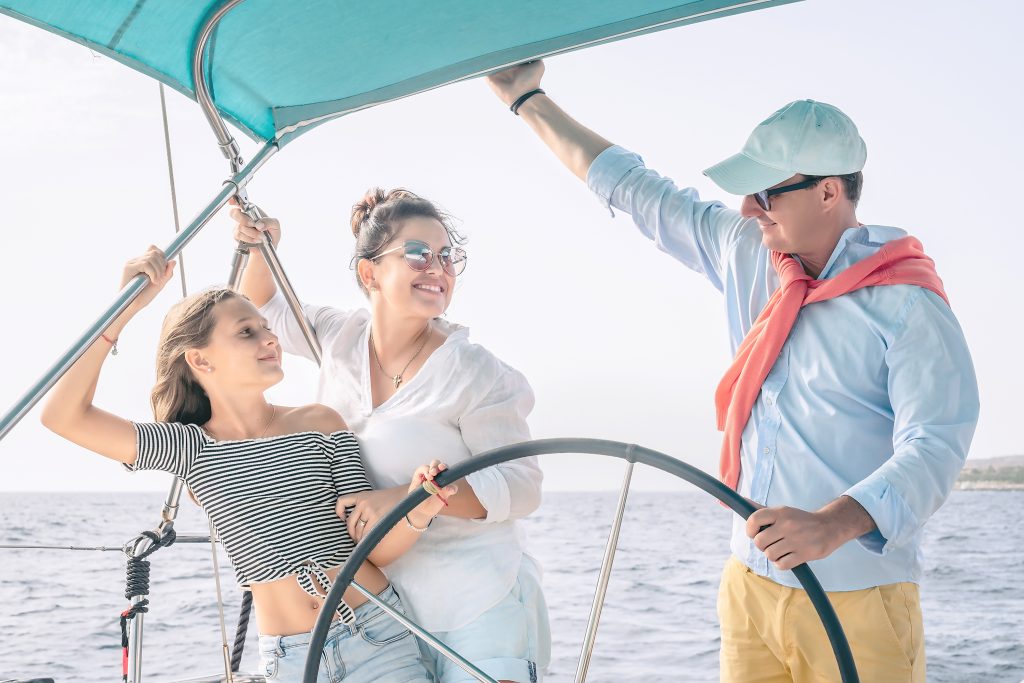 When it comes to boating in Palm Harbor, Florida, the importance of having boat insurance cannot be overstated. Boat insurance provides essential protection for both you and your vessel, ensuring peace of mind as you embark on your water-loving lifestyle. As a trusted Palm Harbor insurance agency, Reliant Insurance Services is here to guide you through the world of boat insurance and help you find the right coverage to suit your needs.
Do You Need Boat Insurance in Florida?
Legal Requirements for Boat Insurance in Palm Harbor
Boat owners often wonder if Florida legally requires boat insurance. Although it is not mandated by law, having boat insurance is highly recommended to safeguard yourself from potential risks and liabilities. Depending on the type and size of your boat, there may be specific requirements or exemptions to consider.
Importance of Boat Insurance for Financial Protection
Boating accidents can result in substantial financial burdens. Boat insurance offers financial protection by providing coverage for property damage, bodily injury, and other related expenses. Without adequate insurance, you could be responsible for costly repairs, medical bills, or legal fees. Having boat insurance prepares you for any unforeseen circumstances that may arise on the water.
Coverage Provided by Boat Insurance Policies
Boat insurance policies encompass various types of coverage tailored to the unique needs of boat owners. Liability coverage protects you in the event of property damage or bodily injury caused by your boat. This coverage extends to situations such as collisions, capsizing, or even injuries sustained by passengers on your boat. Additionally, boat insurance provides coverage for physical damage to your vessel, including theft, vandalism, natural disasters, and other perils.
Understanding Florida Boat Insurance Requirements
To navigate the world of boat insurance in Florida, it is crucial to understand the specific requirements and regulations. While the law does not mandate it, experts highly recommend having boat insurance to protect yourself and your investment. When obtaining boat insurance, you will need to provide certain information and documentation. Required documentation includes boat details, proof of ownership, and boating experience.
Partnering with a Palm Harbor Insurance Agency
Reliant Insurance Services is a trusted Palm Harbor insurance agency, specializing in boat insurance. As an independent insurance agency, we have the flexibility to work with multiple insurance providers to find the best coverage options that align with your needs and budget. Our experienced agents are committed to helping boat owners navigate the complexities of boat insurance. Let us help you find the right policy for your unique needs.
Enjoying Peace of Mind on the Water
Boating is all about enjoying quality time on the water with family and friends. By prioritizing safety and protection through boat insurance, you can fully embrace the joy and relaxation that boating offers. Boat insurance provides the peace of mind that comes from knowing you are covered in case of accidents, damages, or injuries. Whether you are cruising along the coast or exploring the tranquil waters of Palm Harbor, having comprehensive coverage allows you to focus on creating unforgettable memories while staying protected.