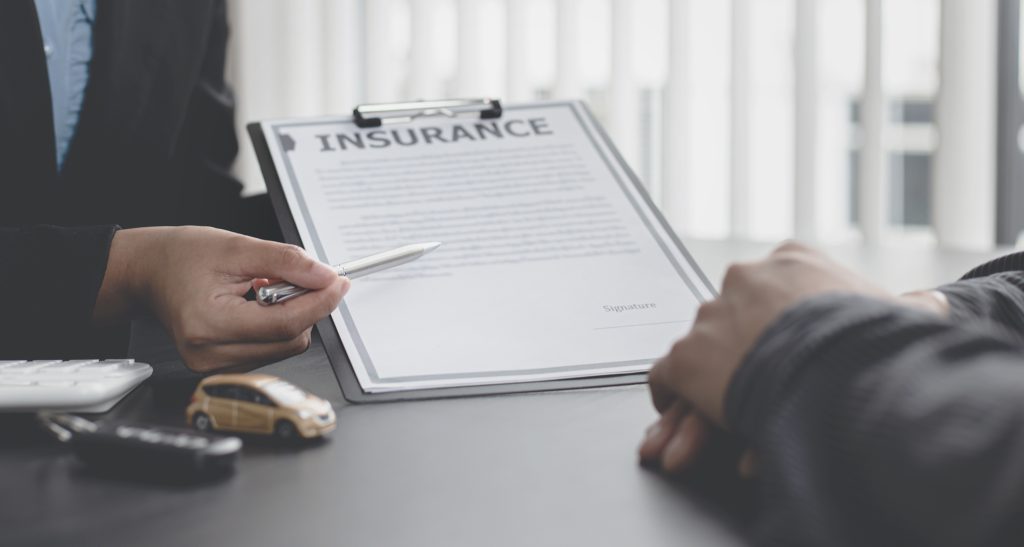 In the world of homeownership, safeguarding your investment with the right insurance coverage is important. But with a large number of options available, how do you navigate the landscape of homeowners insurance quotes to find the policy that perfectly aligns with your needs and budget? This article will equip you with the knowledge and strategies to compare homeowners insurance quotes effectively, ensuring that your home and your financial well-being remain protected.
Understanding the Basics of Homeowners Insurance in Palm Harbor
Before looking into the process of comparing homeowners insurance quotes, it's crucial to understand the basics of what home insurance in Palm Harbor entails. This type of insurance provides coverage for your home and personal property in the event of unforeseen incidents such as natural disasters, theft, or accidents. The process of obtaining homeowners insurance begins with your independent insurance agent gathering multiple quotes to determine the cost and coverage options available to you.
Navigating Homeowners Insurance Quotes
Dwelling vs. Property Coverage
Your homeowners' insurance policy is made up of various components, and understanding the difference between dwelling coverage and property coverage is essential. Dwelling coverage protects the structure of your home itself, while property coverage extends to the contents within your home, such as furniture, electronics, and personal belongings.
Loss of Use and Additional Living Expenses
In the unfortunate event that your home becomes uninhabitable due to covered damages, loss of use and additional living expenses coverage can be a lifesaver. This coverage assists with temporary living arrangements and expenses while your home is being repaired or rebuilt.
Personal Property and Medical Payments Coverage
Protecting your personal belongings and providing coverage for medical expenses resulting from accidents on your property are key aspects of homeowners insurance in Palm Habor. Be sure to evaluate the coverage limits for personal property and medical payments to ensure they meet your needs.
Beyond the Main House
If your property includes additional structures such as a detached garage or a shed, it's important to consider coverage for these structures as well. The coverage for other structures can vary, so assess your needs accordingly.
Protecting Your Home and Finances
One of the most significant components of home insurance in Palm Harbor is liability coverage. This coverage safeguards you in case of accidents on your property for which you may be held legally responsible. Adequate liability coverage is vital to protect your assets and financial well-being.
The Role of a Homeowner Insurance Agent
When navigating the complex world of homeowners insurance quotes in Florida, having a knowledgeable professional by your side can make a world of difference. A homeowner insurance agent, especially one local to your area like Reliant Insurance Services in Palm Harbor, Florida, possesses the expertise to guide you through the process and tailor coverage options to suit your unique needs.
A local agent understands the specific risks associated with your area, making them adept at recommending coverage that addresses potential challenges such as weather-related incidents or regional concerns. Additionally, working with a local agent fosters a personal connection, ensuring that you receive personalized attention and advice throughout the entire insurance journey.
Comparing Homeowners Insurance Quotes: A Step-by-Step Approach
Step 1: Gather Multiple Quotes
To make an informed decision, ask your independent insurance agent to gather quotes from several reputable providers. This step allows you to compare coverage options, terms, and premium costs.
Step 2: Analyze Coverage Terms and Exclusions
Your agent will set a time to review the coverage terms and exclusions outlined in each quote. Ensure that the policy offers protection against the risks that concern you the most.
Step 3: Consider Premium Costs and Discounts
While the cost of the premium is a significant factor, remember that quality coverage is equally important. Consider available discounts that could help reduce your premium while maintaining adequate coverage.
Step 4: Review Policy Details and Fine Print
Thoroughly read and understand the policy details and fine print before committing. Seek clarification on any ambiguities to avoid surprises in the event of a claim.
Partner with Reliant Insurance Services: Your Trusted Homeowners Insurance Agent
When it comes to finding the ideal homeowner's insurance policy, partnering with Reliant Insurance Services ensures that you receive the personalized attention and expertise you deserve. Our team of experienced homeowner insurance agents is dedicated to tailoring coverage to your unique needs, ensuring that you have the right protection in place for your home and possessions.
Don't leave the safety of your home to chance. Contact Reliant Insurance Services today to receive homeowners insurance quotes that align with your requirements. As a local and independent insurance agency, we prioritize your peace of mind and are committed to providing you with the best insurance experience possible. Protecting your home and securing your financial future starts with making the right choice for your home insurance in Palm Habor.