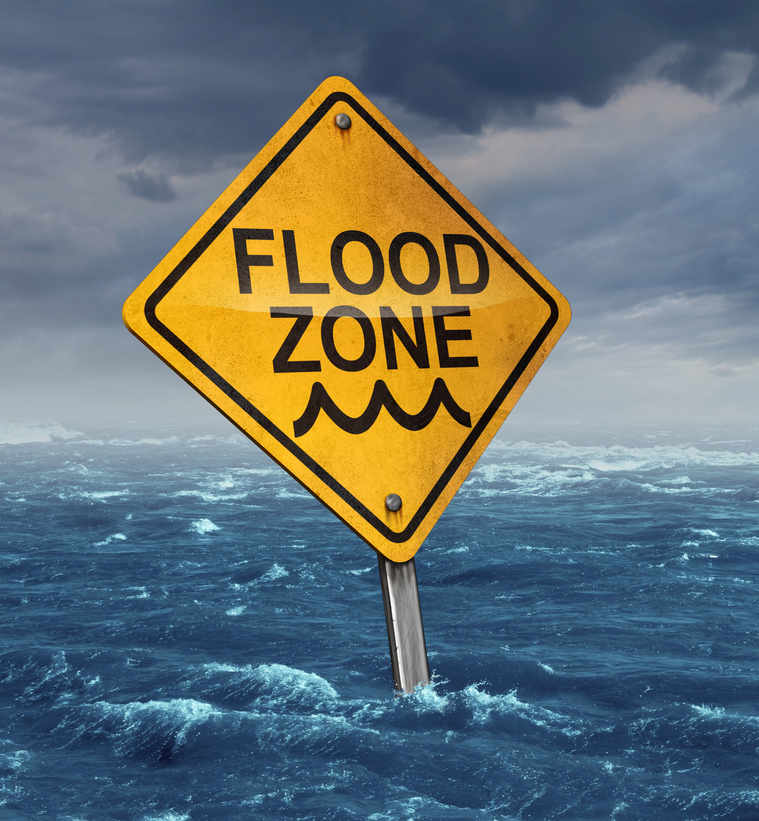 As a homeowner in Florida, you have invested in your biggest asset: your home.
While you may feel confident in your homeowner's insurance coverage, it's
important to remember that it does not cover flood damage.

The reality is, floods are a common occurrence in Florida and can cause
significant damage to your home, personal belongings, and pocketbook. The
average flood claim costs over $50,000, which can be a heavy financial burden
for many families.

Don't take the risk of losing everything you've worked hard for, protect your home
and possessions with flood insurance. By having this additional coverage in
place, you can have peace of mind knowing that in the event of a flood, you and
your family will have the resources to recover and rebuild.
The Importance of Flood Insurance in Florida
Living in Florida means being prepared for the possibility of flooding. The state's
coastal location and high humidity make floods a common occurrence, putting
homes and possessions at risk. While flood insurance in Florida is not required,
all homeowners need to consider this coverage, regardless of their location.

Flood damage can be costly and extensive, making it essential to have the right
coverage in place to protect your home and belongings from unexpected losses.
Facts about Florida Floods

● Floods aren't uncommon. Floods are the most common disaster in the US
and occur in about 90% of all-natural disasters.
● Florida's landscape is flat. Florida is prone to flooding due to its flat
geography and high frequency of hurricanes and tropical storms.
● It can flood anywhere. No area in Florida is considered a "flood-free" zone
and each of the flood zones in Florida is designated from low-risk to
high-risk.
● Most people aren't prepared. 80% of households in Florida do not have
flood insurance coverage and believe that their homeowner's insurance
policy covers flood damage, but it typically does not.
● Floods are expensive. The average flood claim payment following a
disaster such as a hurricane Irma can be tens of thousands of dollars,
making flood insurance in Florida a valuable investment to protect homes
and possessions.
Understanding Florida Flood Coverage
The type of insurance coverage you need in Florida depends on several
factors, such as your location, the value of your home and belongings, and your
ability to pay for damages caused by a flood.

There are two main types of insurance coverage: the National Flood
Insurance Program (NFIP) Standard Flood Insurance Policy and the excess flood
insurance policy. The NFIP policy covers up to $250,000 for your home and up to
$100,000 for your personal property. The excess policy provides additional
coverage for higher-valued homes and assets.
Do You Need Flood Insurance in Florida?
We would love to help you! It is important to work with a Florida flood insurance
agency to determine the best coverage options for your specific needs and
budget. Our agents will provide you with expert guidance and personalized
service to find the right flood insurance coverage to fit your specific needs.
With access to multiple insurance carriers, they can compare options and help
you select the best policy at an affordable price. Don't leave your home and
assets vulnerable to flood damage. Let our agents help your biggest investment.